Who we are…
about us

Launched in 2018, Konservatory is a digital guide to everything garden & conservatory. Conservatories shouldn't just be a summer getaway and left to collect dust during the colder seasons, and gardens shouldn't be neglected until the sun shines. Our mission is to get you making the absolute most of your conservatory & garden all year round, by bringing fresh ideas and inspiration that will leverage your creative juices. We aim to bring out the secret desire for interior design that you've kept locked away for too many years, and provide you with the confidence and support to go out and make your conservatory & garden part of your home again.
Our team of experts shift through thousands of products, reviews and recommendations every week, as well as leveraging their own garden & conservatory experience, to pull the very best bits into helpful guides. These helpful guides provide an informal, conversational opinion about the very best things for your home, garden and conservatory. This can be anything from recommended garden furniture, tools, roof types, flooring, blinds, flowers and more not missing anything in between.
We hope that, with these guides, you'll find yourself able to make more informed decisions when looking for any additions to your garden or conservatory.
Our team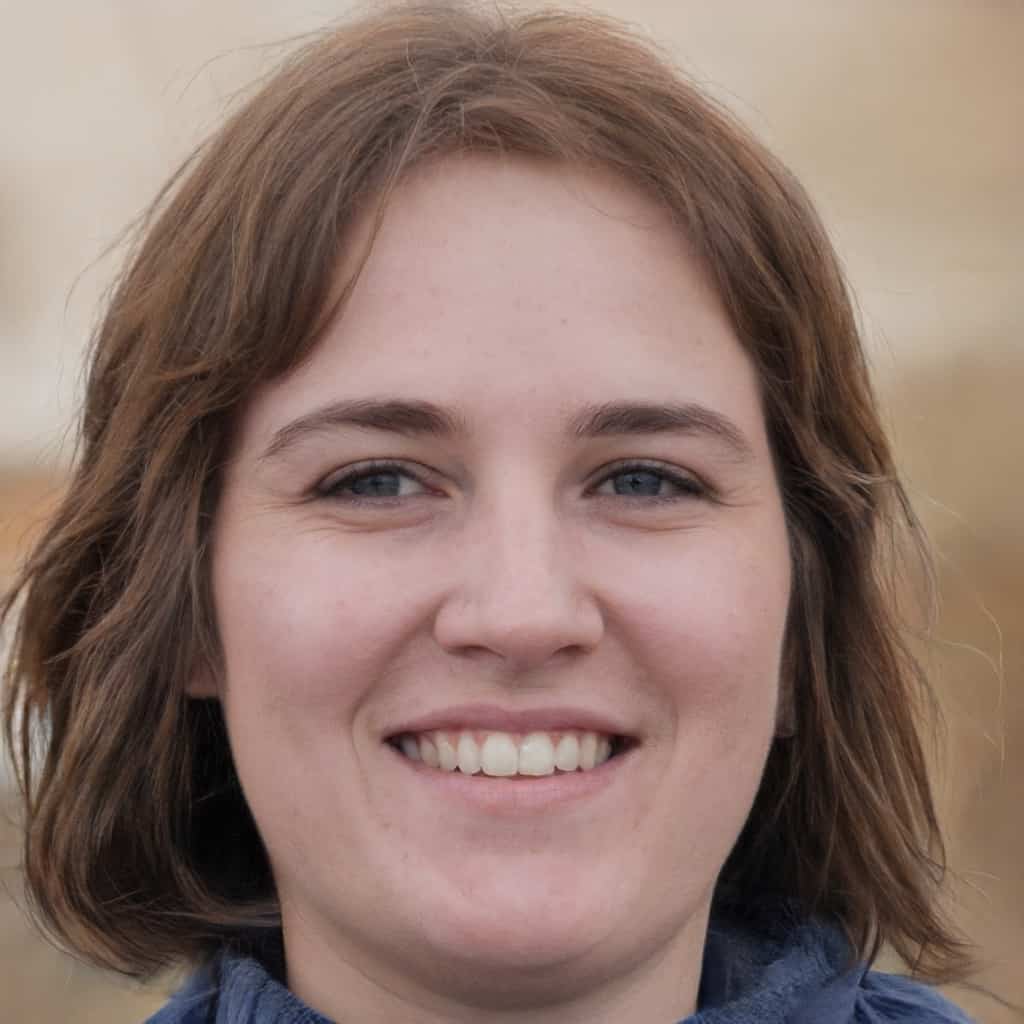 Chief Editor
Nestled deep in the Surrey Hills, Jane has always had a love for interior design at heart. Since retiring in 2015, she made it a personal project of hers to completely revamp her conservatory. She was guilty of leaving it to gather dust for much of the year and decided that enough was enough. From exploring every possible interior design Mag to digging through thousands of products over the years, she gives us an expert opinion on what really can bring your conservatory to life.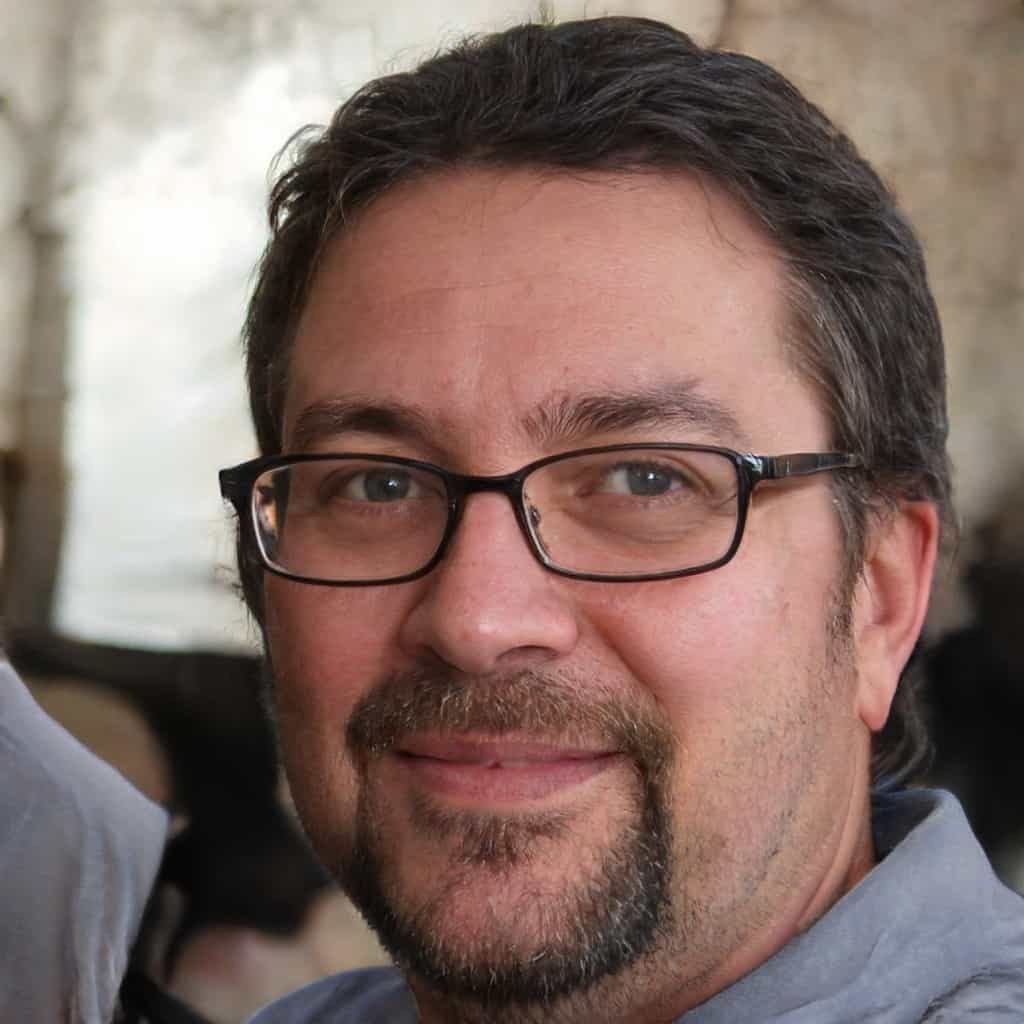 Writer
Living in sunny Bournemouth, David has always made a hobby of home improvements and DIY. He had a lean-to conservatory built in 2016 and since then hasn't looked back. David has always been one to ensure that his conservatory space is well used by the family all year round, with the kids making best use of it in the summer seasons. David brings a wealth of invaluable DIY and home design knowledge, providing much of the functional buying guides
Contact us
follow us on facebook